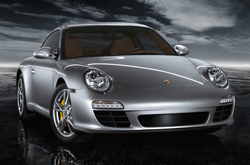 The IVAs are based on owners' ratings of their new 2011 model year cars and trucks across 15 key vehicle attributes ranging from power and acceleration to interior roominess. The survey includes responses from more than 72,000 vehicle acquirers. The cars or trucks that owners would change the least are the most ideal.
"Its getting harder and harder to measure quality differences in today's vehicles, says Peterson. "Consumers need better insights into which vehicles will meet their ideal for comfort, ride and handling, cargo space, and other attributes that are experienced on a daily basis. IVA winners deliver the most of what consumers are really looking for in their vehicles. Shoppers can use the IVAs as a benchmark for vehicles that are designed and built with customers in mind."
Among premium brands, Porsche scores the highest for 2011, giving Porsche its fourth straight IVA win since 2008. Chrysler leads the pack among popular brands, followed by Hyundai and Ford.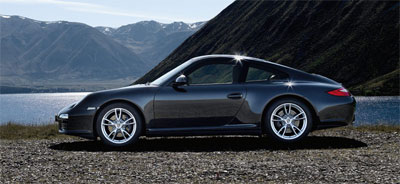 ....read more